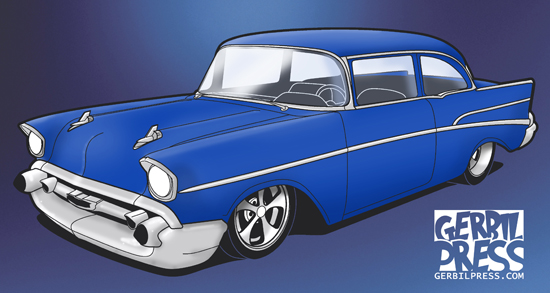 Blue Demon Project Page
This is my project: Blue Demon
1957 210 Bel-Air
Currently it is get tubbed and getting a new trunk and panels.
I just got a 454 for it and currently gathering parts for the build.
I'm going to go with paint silver bumpers and painted stainless, I will not be adding the insert and thinking about removing the light bar on the grill.