Back in a Tri-5!
Due to some unfortunate life events, I decided it was better at the time to pass along my '57 Bel Air 2 Door Hardtop and '57 Bel Air 4 Door post projects. I wasn't happy to see them go, but sometimes that's just how things work out.
Fast forward to today, I ended up needing some parts for the '78 Chevy project, and ended up getting ahold of the guy that I bought the Hardtop from originally - and it turned out that he still had the other '57 I saw around at the time! After a lot of shoveling and a little bit of negotiation, I became the proud owner of another '57!
The car is a 1957 Chevy 210 2 Door post, originally a 283/Powerglide, although yet unsure what carb configuration. The Surf Green paint is original according to the trim tag, but based off of the white paint where the stainless Bel Air panel usually goes on the rear quarter, I believe the roof originally used to be white, and was painted to match the body color.
So far, the rockers appear to be the worst part, with the floor also having issues in places, but overall it seems to be a mostly solid and straight car. Most of the interior is missing, along with much of the side trim. Most other body parts seem intact. The passenger quarter panel has some damage, but I believe I can save it if I'm careful.
Long term goal will be a complete restoration, short term will be to get it running, driving, and enjoy it for a while. I'm planning on doing an LS swap with a 4L60E, as well as converting over to power front disc brakes, and possibly power steering in the future. Aside from that, I don't have plans to change much.
Anyways, here's some pictures as it was found to start this build off! The car should be delivered this upcoming Friday, and I'll get better pictures once it's home.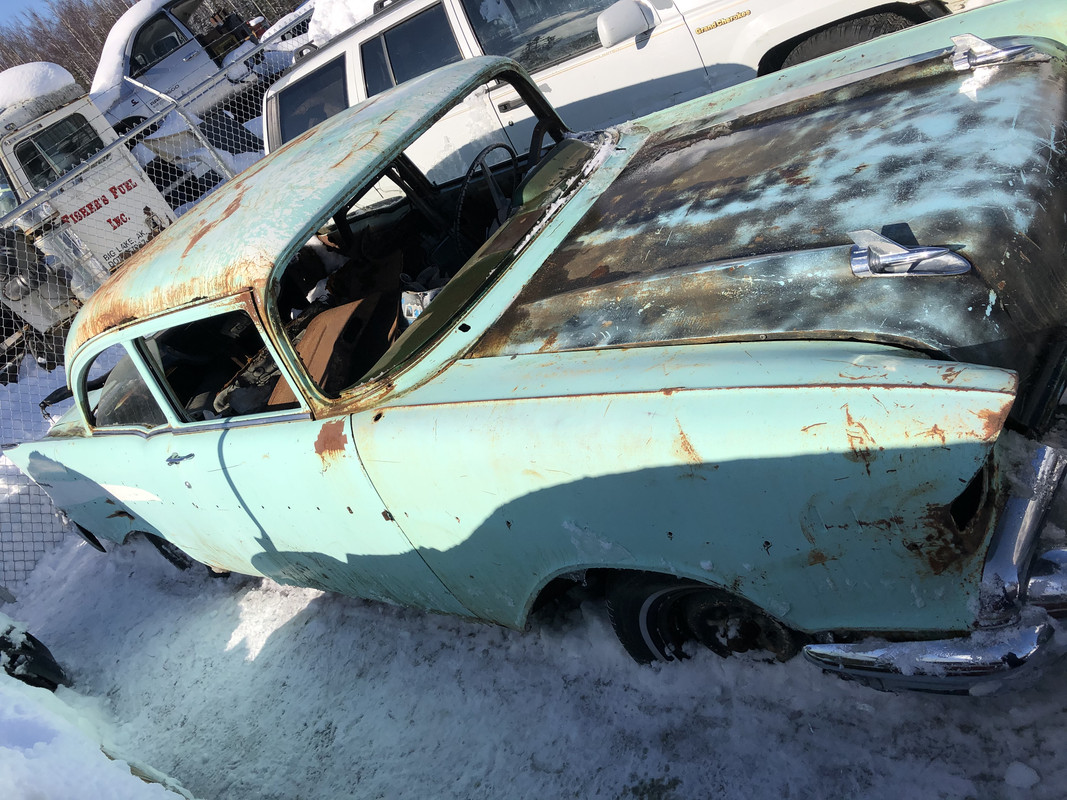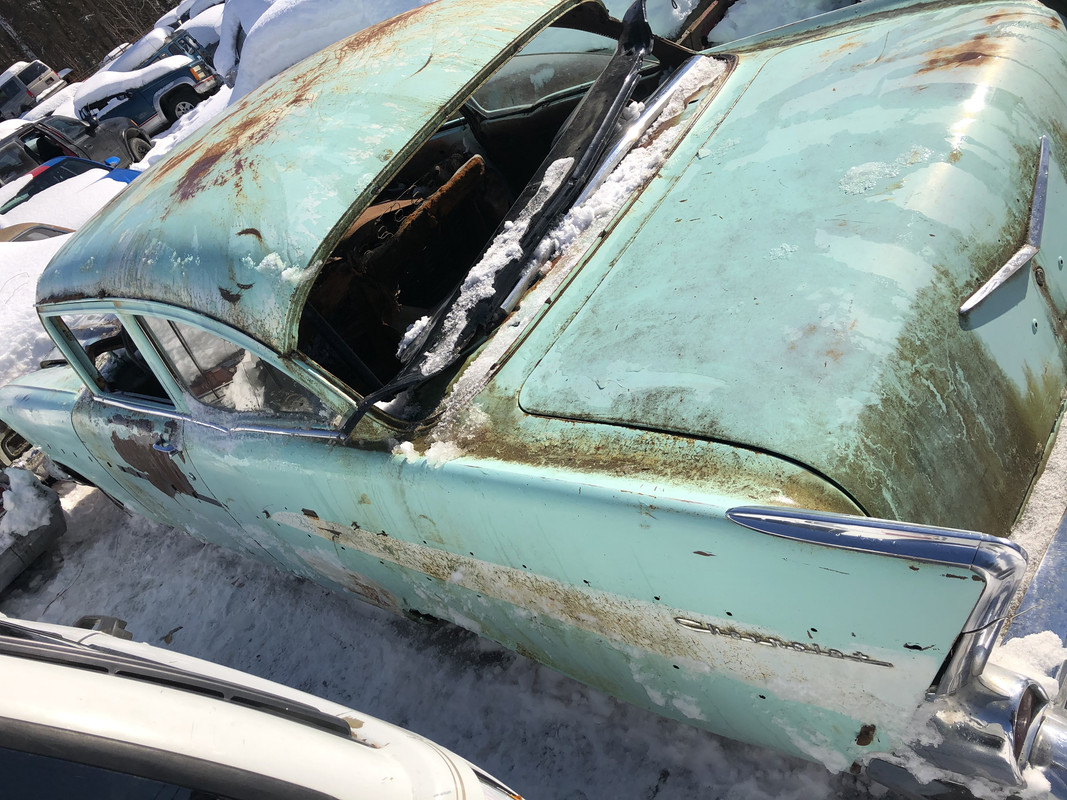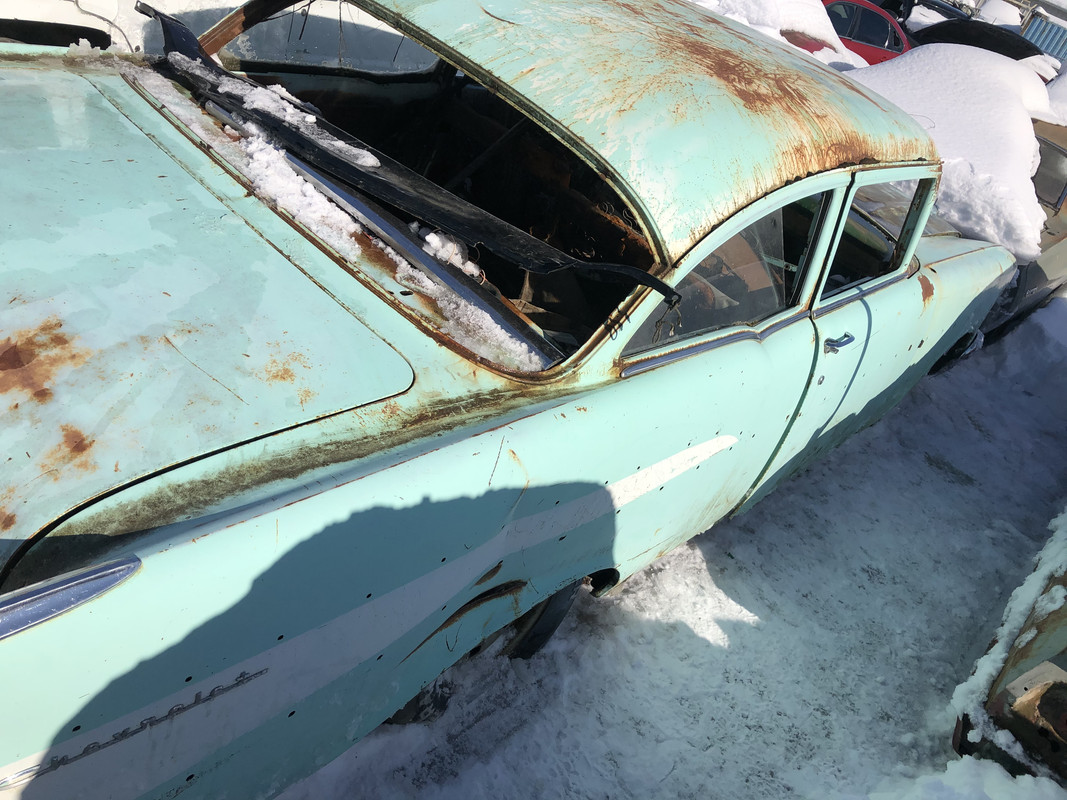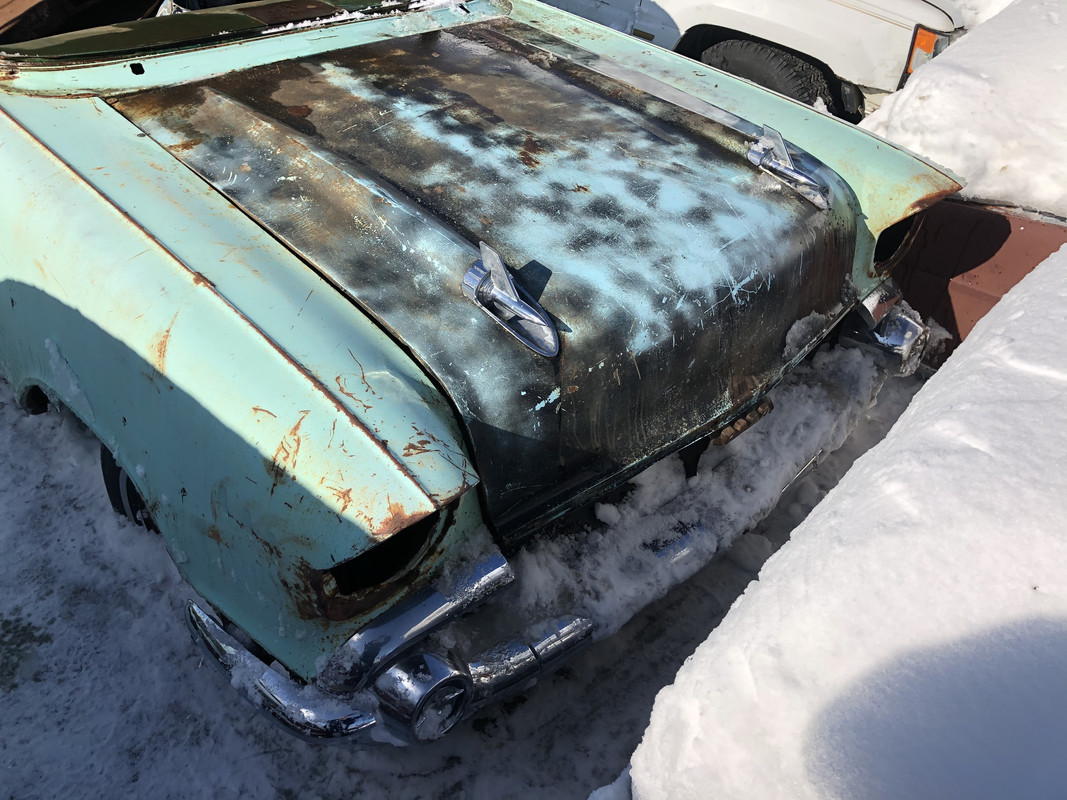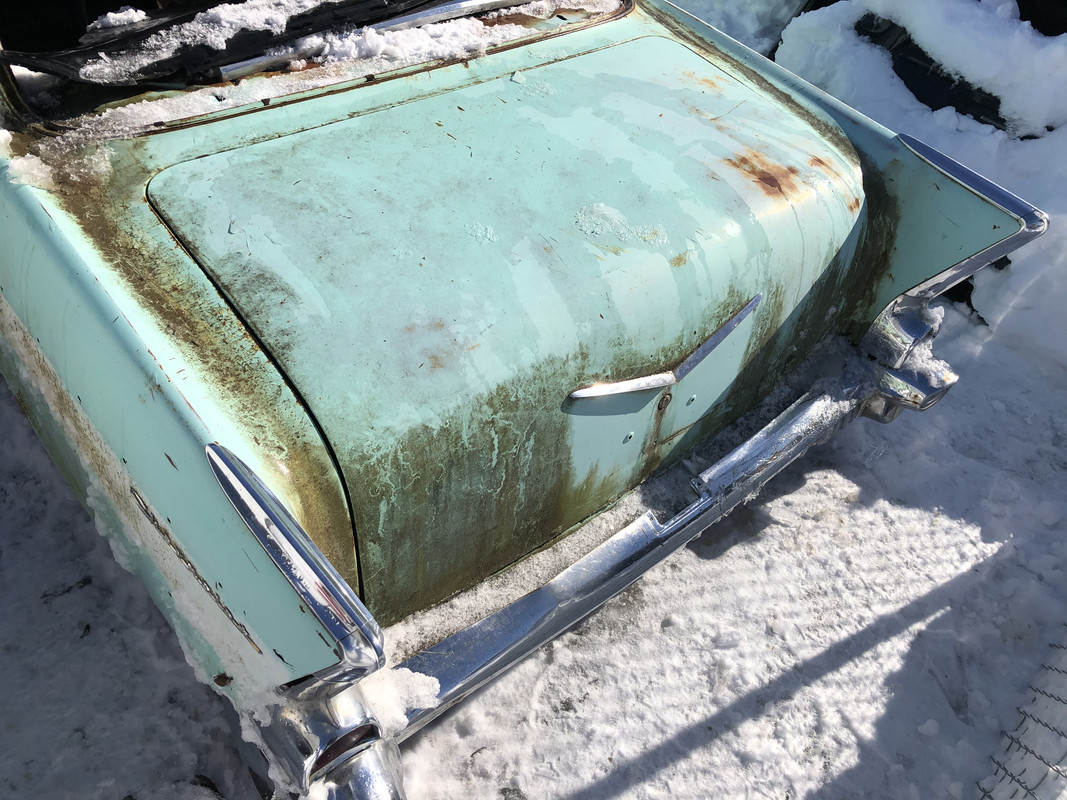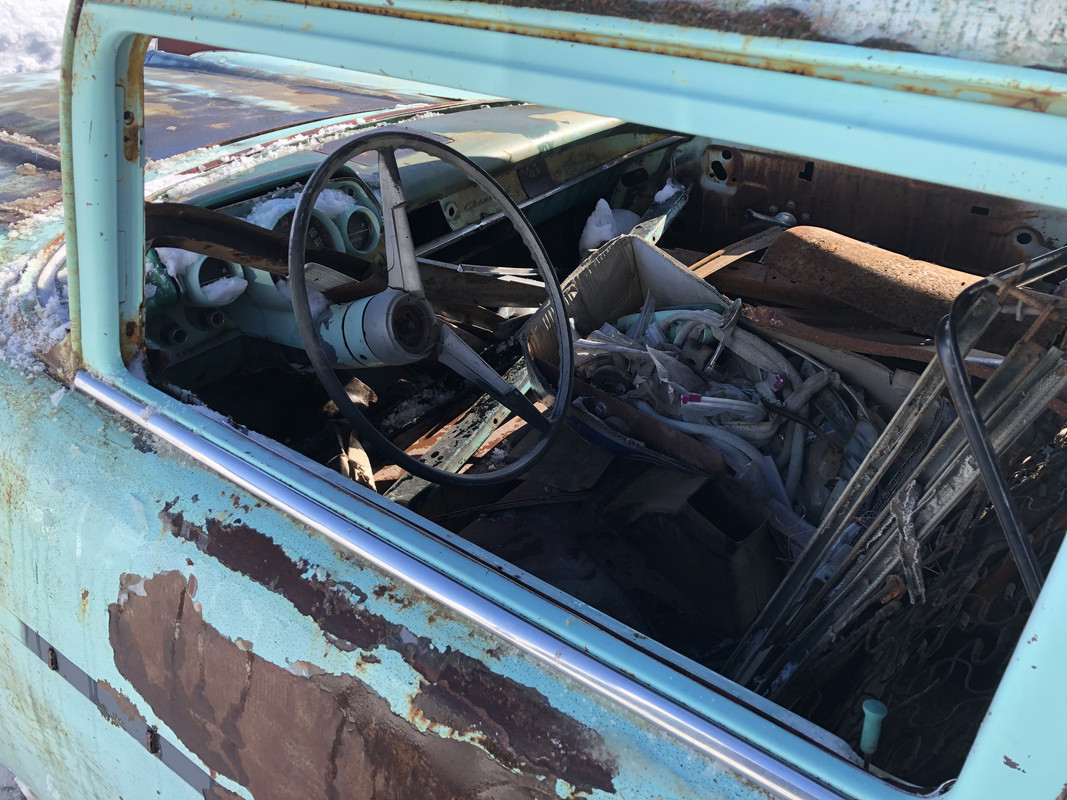 Apparently, these are the original miles. Still under 55,000!