Sounds fair, You are wrong, but what you posted sure seems fair.

The term knowingly is a vague laymen term and has no legal bearing.

The "Original Thief" can not be charged for a theft that happened 52 years ago. In the eyes of the law, it is no longer even seen as a crime.

Any item attained through legitimate bonafide means shall have precedent over the "rightful" owner. If the car was found, and the owner of it bought it off a used car lot or from some other legitimate source you will be hard pressed to see law enforcement step in to "recover" said vehicle. It will become a civil matter and I seriously can not see any court that would step in to this buzz saw of litigation. They would state that there is no course of action or legal remedy to sustain a court order.
I remember a corvette not long ago recovered at a port that was stolen in the 60s returned to its owner.
Ahh and here it is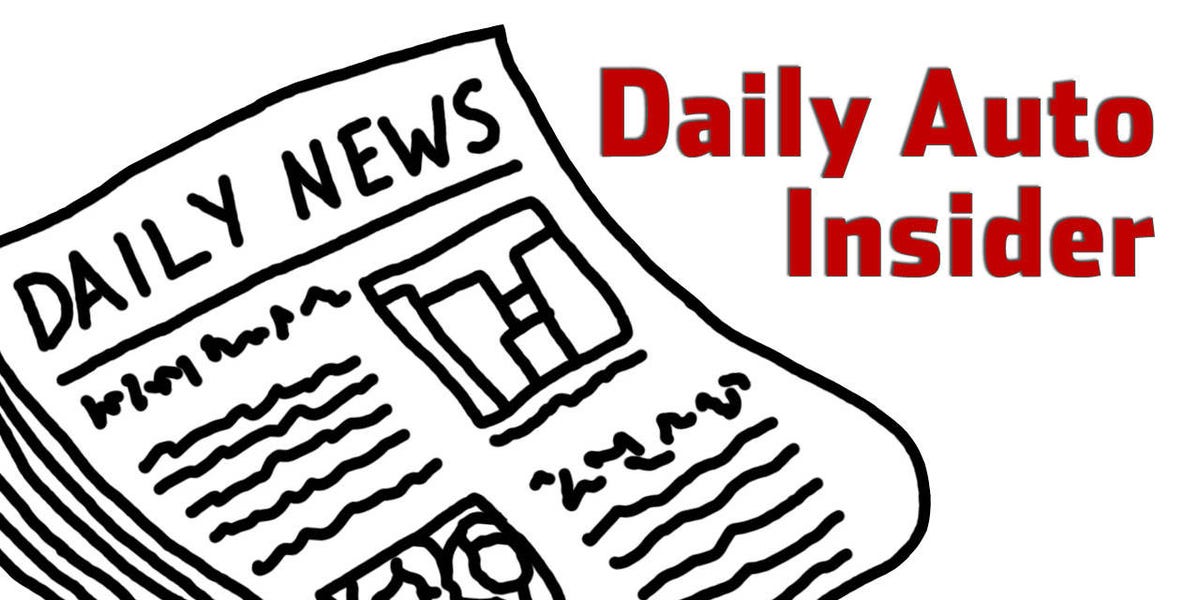 The Daily Auto Insider: As a 26-year-old in the late 1960s, Poster indulged himself by buying a brand new blue Corvette for $6,000.
www.roadandtrack.com