Well I decided to go a different direction with my car and have been collecting pieces for a while. The car was driving until a month ago.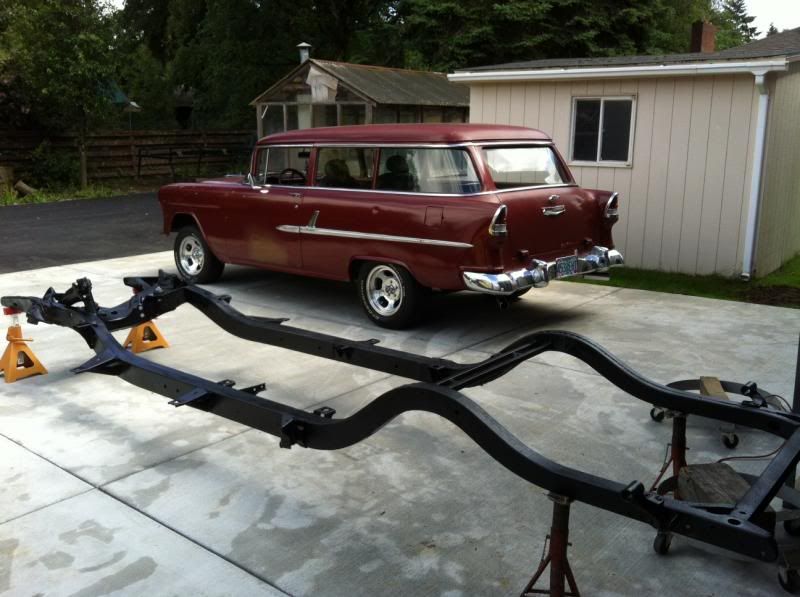 Here it is today.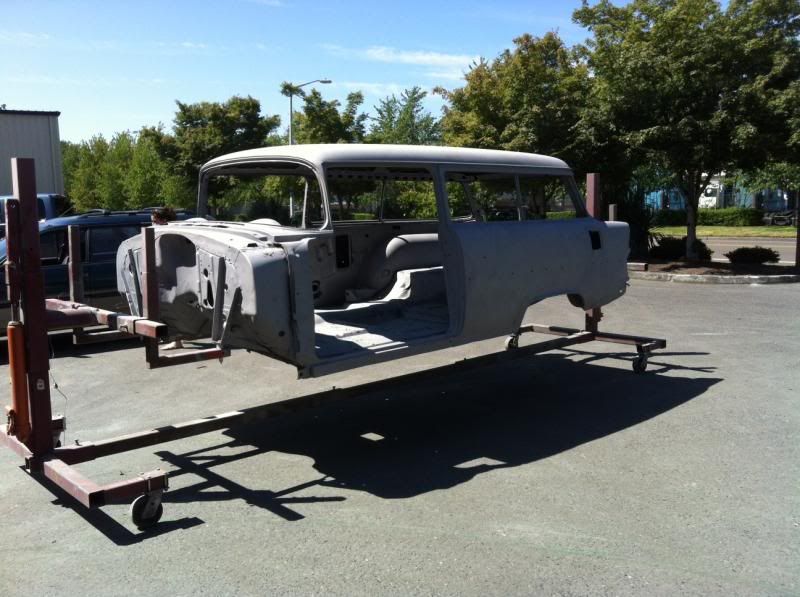 Pulled out a 350 4 speed and installing a 2002 6.0 LQ9 from a Cadillac Escalade and a 4L80E.
Going with a lower stance and power steering and other creature comforts.
This fell down the window some time ago.