·
Trifive Certified Restoration Shop
56 Bel Air "Angie Mae's" rejuvenation
With the help of a number of members here at Trifive.com Our new Friends Bridgette and Scott have found their dream car. A 1956 Chevy Belair 4dr Sedan. They have named her "Angie Mae" thus the title of this thread.
Bridgette and Scott have agreed to allow the posting of the rejuvenation process for all the Trifive.com Community to view and enjoy.
Well after a few weeks of ownership and numerous emails back and forth Angie Mae has arrived at my place in a cover wagon for a rejuvenation process over the next couple of months.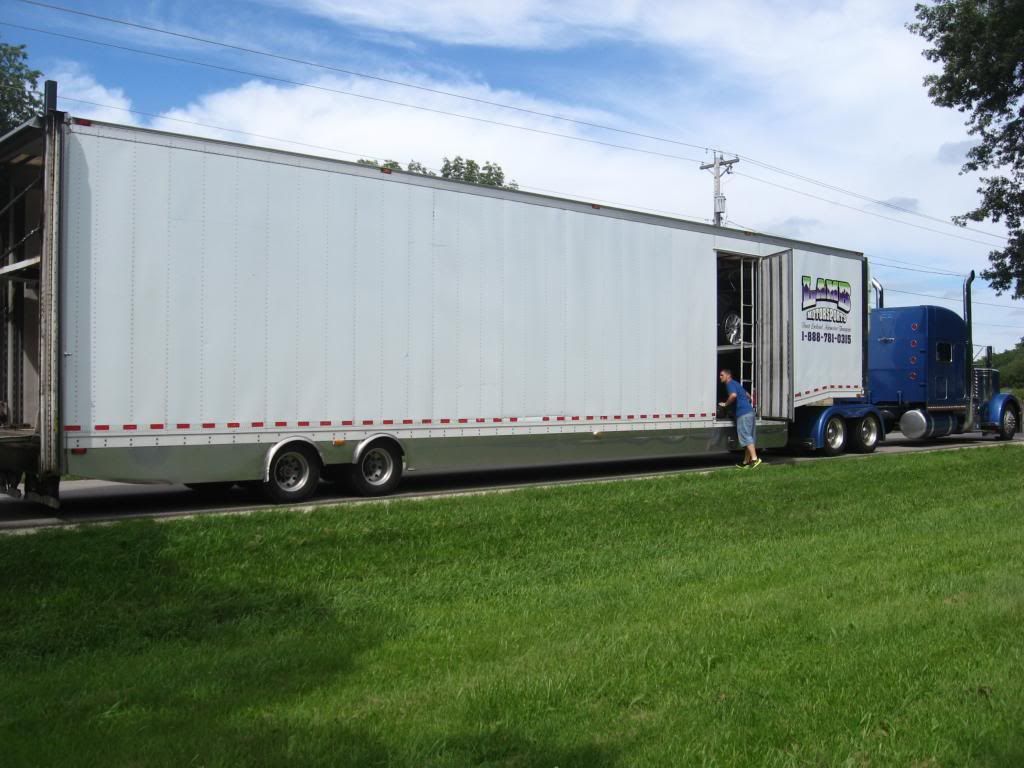 She was top shelf all the way here.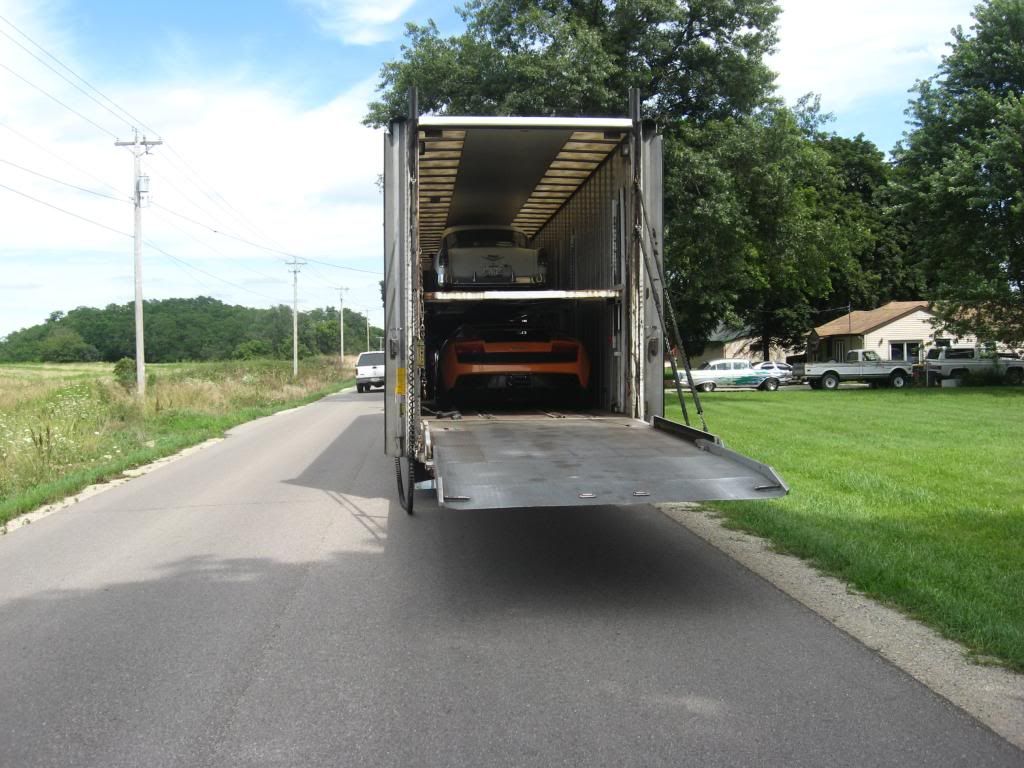 The driver was a younger fella and very personable. He took very good care with Angie Mae.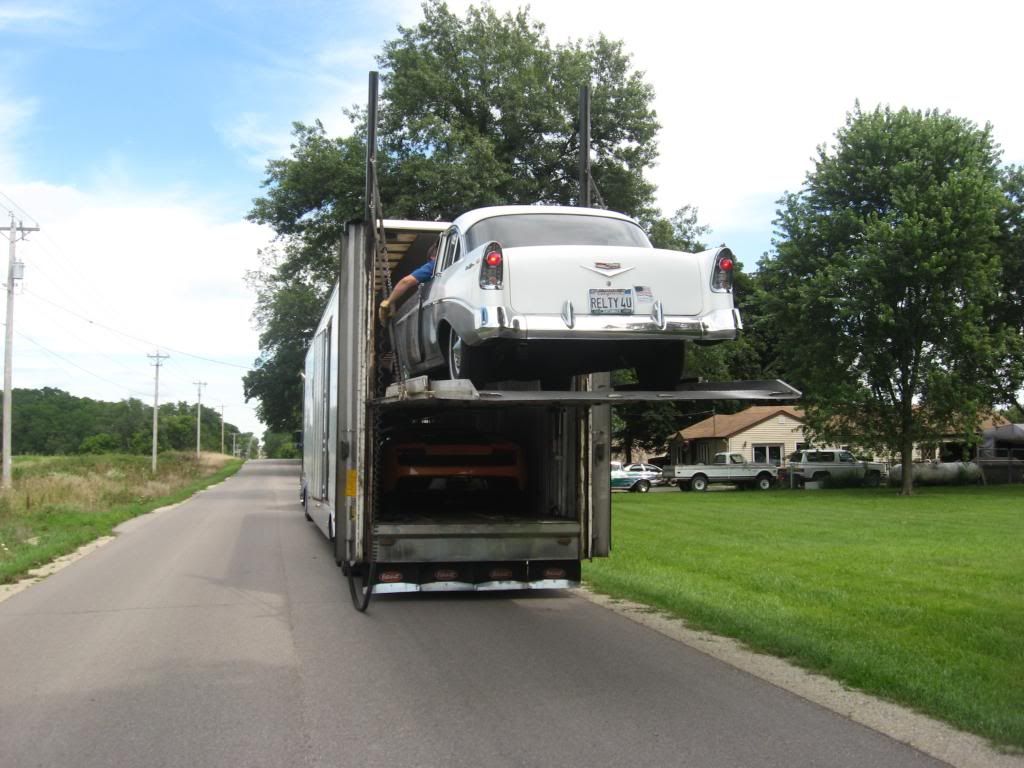 Her first steps as it were here in Wisconsin.
From here I drove her up in the drive next to Storms 57 so she wouldn't feel lonely. Then began a photo walk around to document her condition and asses procedures and plans to bring here to a pristine condition. I'll work on that over the next couple days as I have down time in between painting another simple project that will be done tomorrow.
Without further ado, here are the walk around photos (warning there are 55 of them as of today).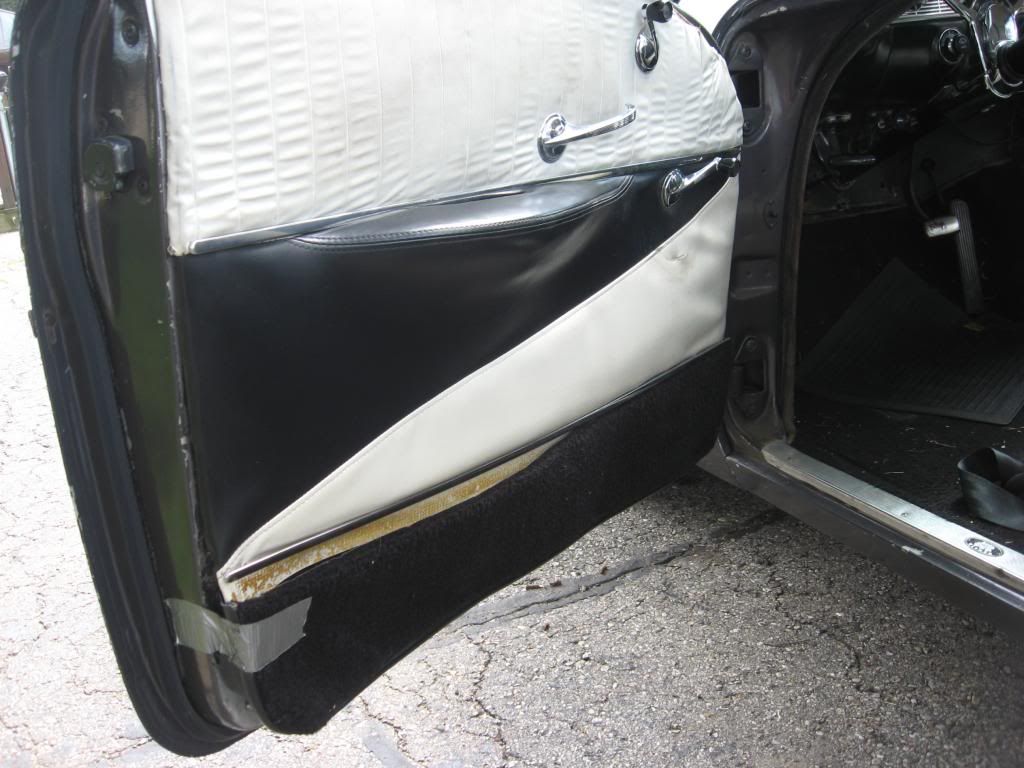 Much more to come.