56 150 two door w/210 trim, 350 CID, TH 350
Discussion Starter
·
#1
·
Like we need something else to worry about!
The following info came from a news story published in the UK about a increase of classic car thefts there. Something to consider, it sure would be easy enough for someone to do it.
"The scheme often starts with spotters checking out cars at local shows. When they find the make and model they need to steal, one of them will craftily hide a magnetic GPS tracking device on the classic car. That allows them to find where the vehicle is being stored so they can then stake out that location and plan on a way to steal your car."
It even went on to say, that the bad guys have put wildlife cameras up to watch for patterns of when no one is at home, working etc!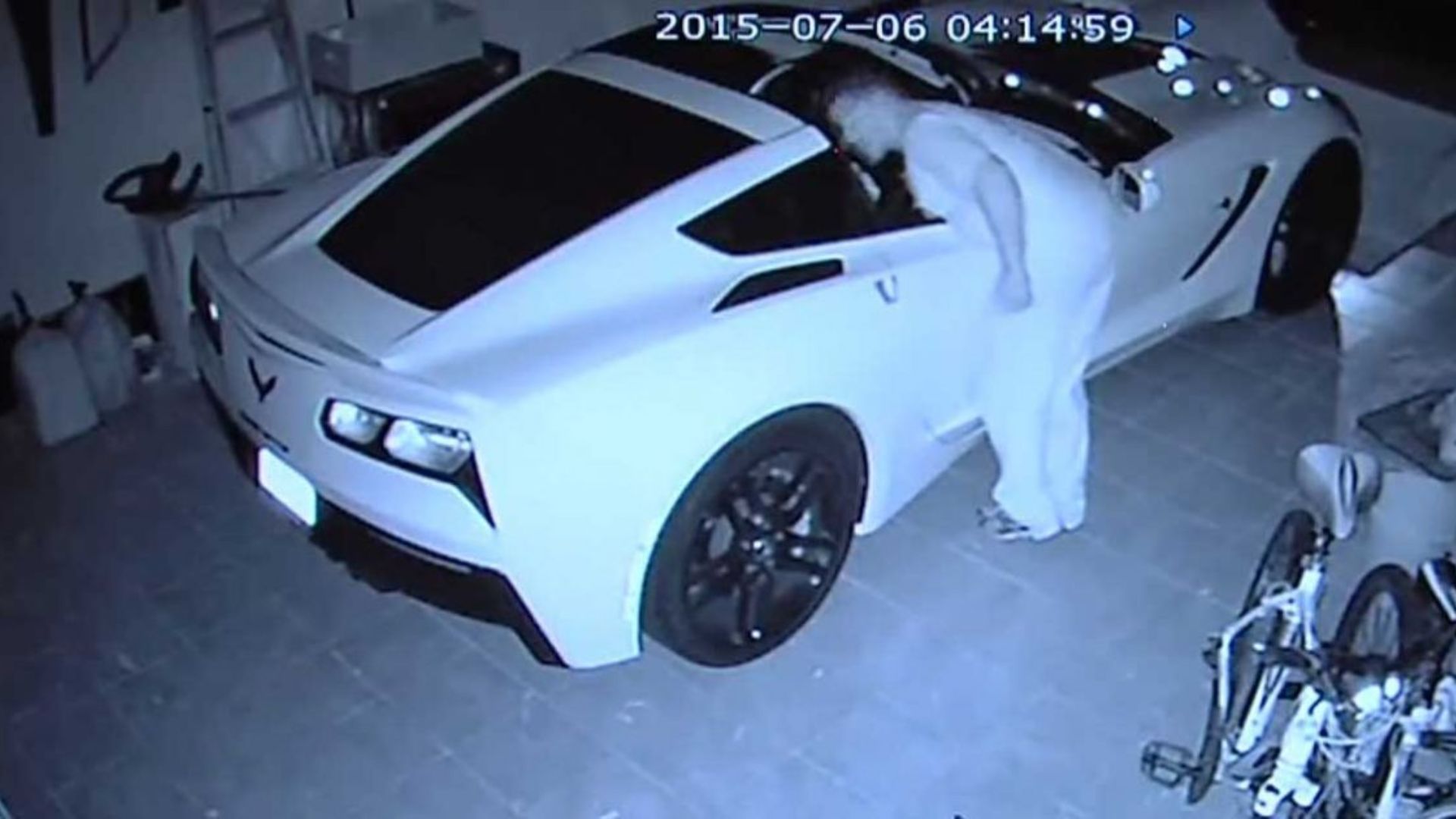 We told you it was only going to get worse…

www.motorious.com