Discussion Starter
·
#1
·
Hi everybody, I am selling my grandfather's 1956 Bel-Air for him. I am not happy about it (lol) but it is time to move on to new projects. This car has quite a few mods to list so I will have to sit down and review all the reciepts and documents to accurately post what has been done to the car.
Aside from that, I can tell you that the car has been fully restored from the frame up on a rotisserie. The frame was powder coated the same color as the car in HOK Tangelo Pearl. All suspension was replaced with high performance components. (Like I said before, I will have to go through all the paper work to find out exactly what suspension was used.) Out from the suspension Wilwood brake systems were installed. Everything from the engine bay to the exterior bottom of the car was sprayed in HOK tangelo orange, and a custom rust color on the top. Interior has been completely restored with late model seats, carpet and repainted dash, plus all new factory style gauges. In the engine bay sits a GM crate 502 ci motor with the Ram-Jet fuel injection system on top. Chrome griffin radiator and march pulley system. For the rolling stock, 18" up front and 20" out back are custom ordered Foose wheels made to spec for this particular set up. The restoration took place over the course of 2 years and was done by James Huff of Easley SC. He has done much of our family's car restorations and they are all 100% top notch. I will update with more pictures this weekend, when we have descent weather to pull it out in. This is mainly a feeler to see what kind of response I get until I get more detailed specs listed for the car. The car has been garage kept all its life and rarely even sees sunlight. The car is run periodically to keep fluids fresh and seals in tip top shape. This car is a gem and it really breaks my heart to see it go.
Pics below..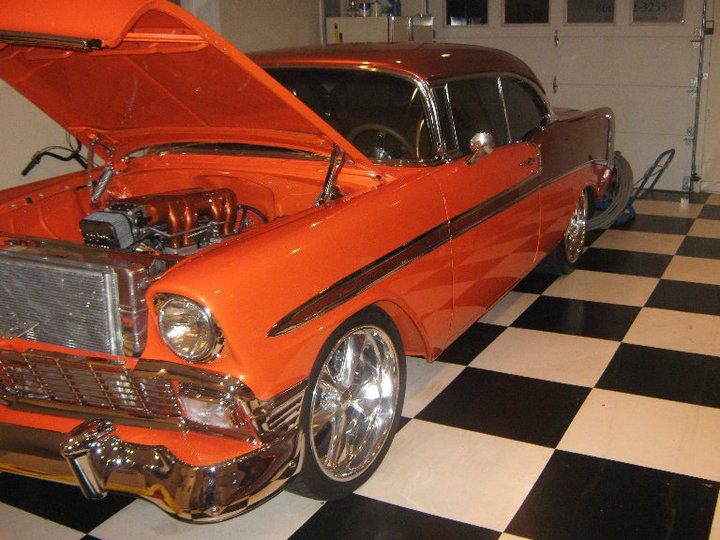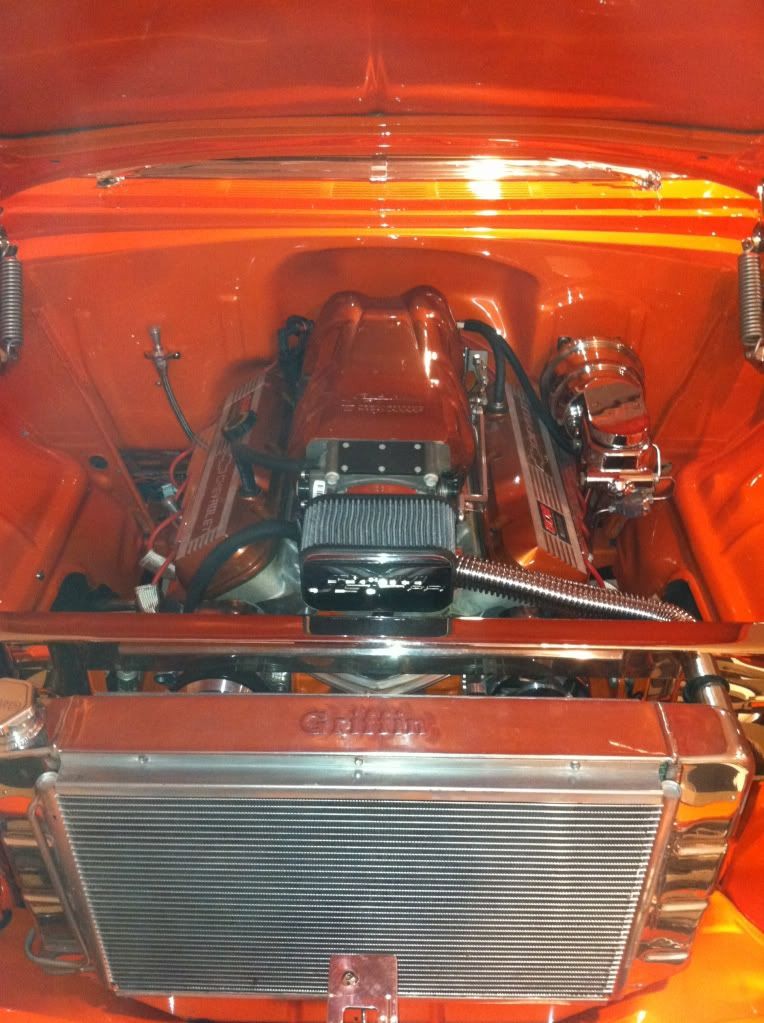 Like I said there will be more pictures this weekend with much better quality.
The asking price is starting at $125,000 or OBO. Please now low balling. Only serious inquiries only. If you like to speak or text me to get immediate response my cell phone number is 864-607-six six 96. My name is Justin, thank you for looking!