·
R.I.P. Sept. 8, 2018 Senior Member 2 Gol
55 3100 Build
I thought I'd start a thread on my truck build. It's been about six months and haven't gotten as far as I would like but I'm sure having fun.
I've had an awful lot of help, advise and inspiration from the great folks here and I look forward to hearing from you.
So anyway, this is what I started with and it was mostly torn down when I got it. The PO lost interest and it sat for a few years in his garage. And before you ask, no I could NOT have found a rustier one!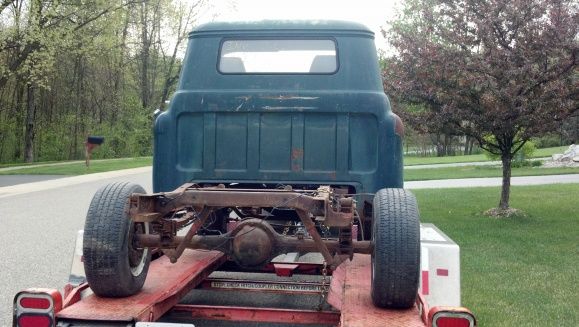 Got the rest apart and started in on the frame, found a few spots where rust had gone through and had to make a patch or two.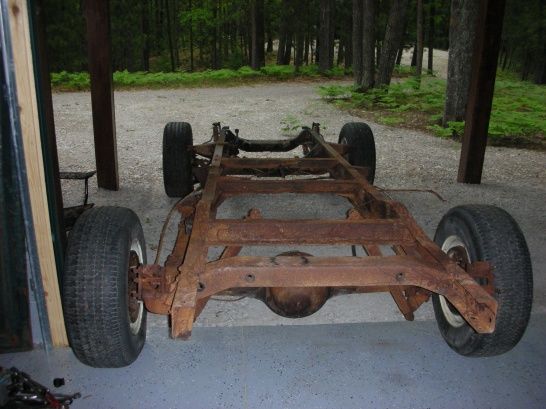 Have the suspension mostly done now (C4) , just need to finsh up sway bar links and placement.
Sure wish I hadn't waited so long to take on a project like this, I am absolutely loving it! Finally got it back on wheels, man I like seeing the progress.
UPDATE: Here it is almost done five years later.