Discussion Starter
·
#1
·
1966 Nova Super Sport (true 118 car).
Satin Black, 2004 GTO drivetrain, posi rear, front clip, disc brakes front/drum rear, Purple Hornies exhaust (loud), blacked out trim except no front/rear window trim, custom smoothy bumpers front/rear, custom headers, new carpet, headliner, 2004 GTO leather seats front/rear, lokar pedals, Billet Interior door handles/window cranks, door handles are shaved w/ solenoids. Caltrac split mono leafs, new gas tank w/ internal fuel pump, Rocket racing wheels w/ new tires, Optima battery in trunk, battery cutoff switch, new weather stripping. Over $35K invested, $30K firm. Will consider partial trades for daily driver truck (55-57 or 67-72).
No A/C or heater.
<250 miles on the car since it was built by Chad Maskrey.
PM or call me @ (571)-421-7757
New AutoMeter Muscle Car gauges, Ididit tilt column, Budnik wheel, limited edition shift knob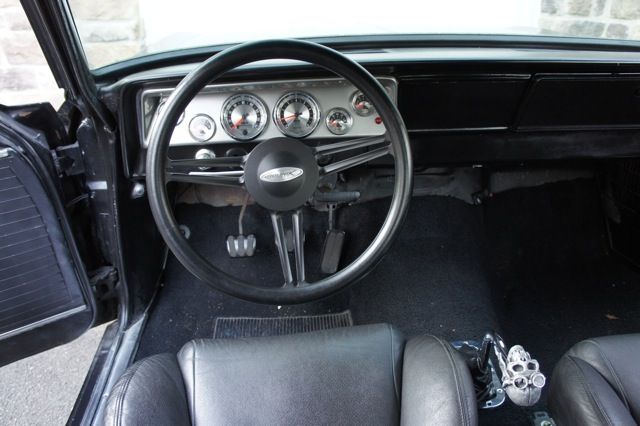 GTO Leather Power seats (though only the drivers side is hooked up to power).
'04 GTO LS1/T-56 and front clip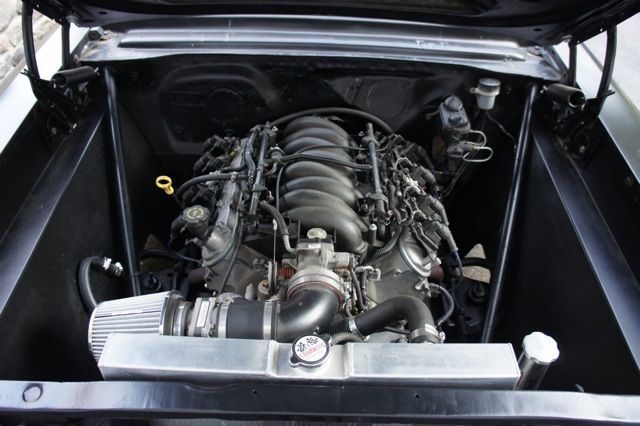 Rear trim not installed, (Chad is shipping it to me). The Channel is filled w/ window seal to keep water out and prevent rust
The are a couple cracks you can barely see in photo at seam where top decklid body panel meets fenders.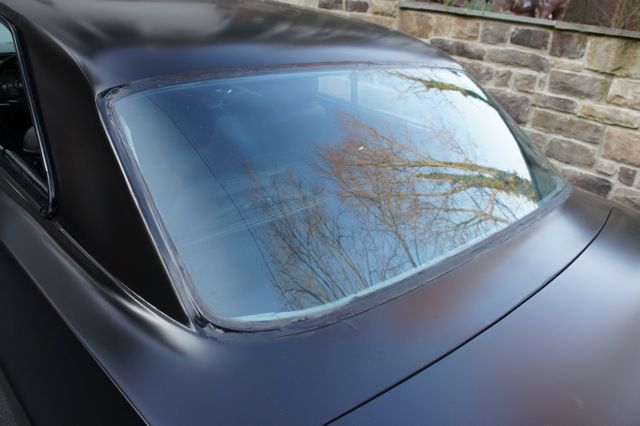 Trim is new and painted black
Rear trunk trim is off a standard (non-SS)
Yes, it's a real 118 Super Sport
The Vent has 1 that is wavy - no idea what happened here
I have the windshield wipers, just not installed as this car is more for "go" than show and never driven in the rain
No front window trim
Front fender was strapped down when the car was shipped and when door opened it damaged the front of driver door a little. Took the glaze coat off. The car has a few minor dings and a star in top of the drivers fender from one hell of a rock I guess.
Parking brake works fine, just have a 2x4 as my driveway is very steep as an extra precaution