Discussion Starter
·
#1
·
Just joined this site and thought I'd pop in and introduce my self. My name is Pete and work too much and play too little, also the father of a pair of twin future gearheads. While i am new to 55-57 chevys,(Just bought my first one a month ago. 1957 210 2dr 283 3 spd) i am not new to Chevrolet or Old Classics or the old car hobby itself. Here are a few pics of my "Fleet"
The car i just bought.
The LS-6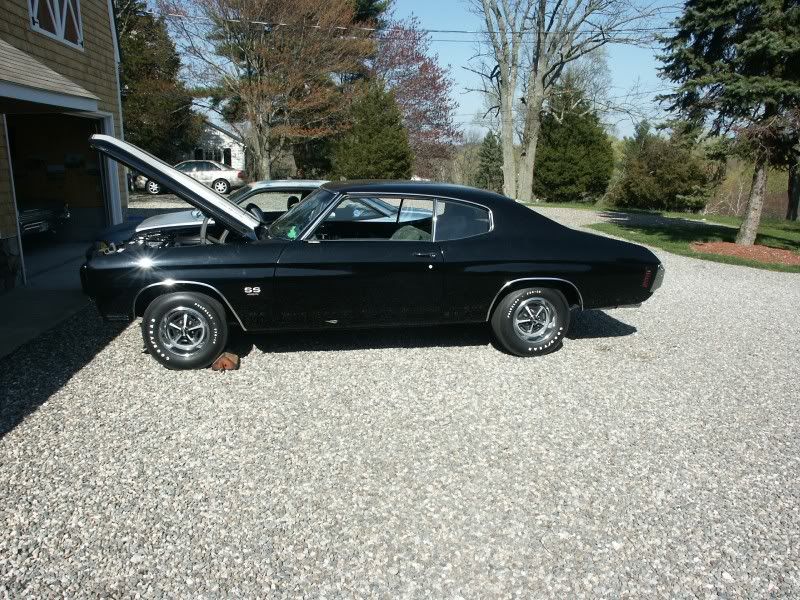 My 59 348 Impala ragtop.
My Old school daily driver with the 8.1 Silverado car hauler behind it.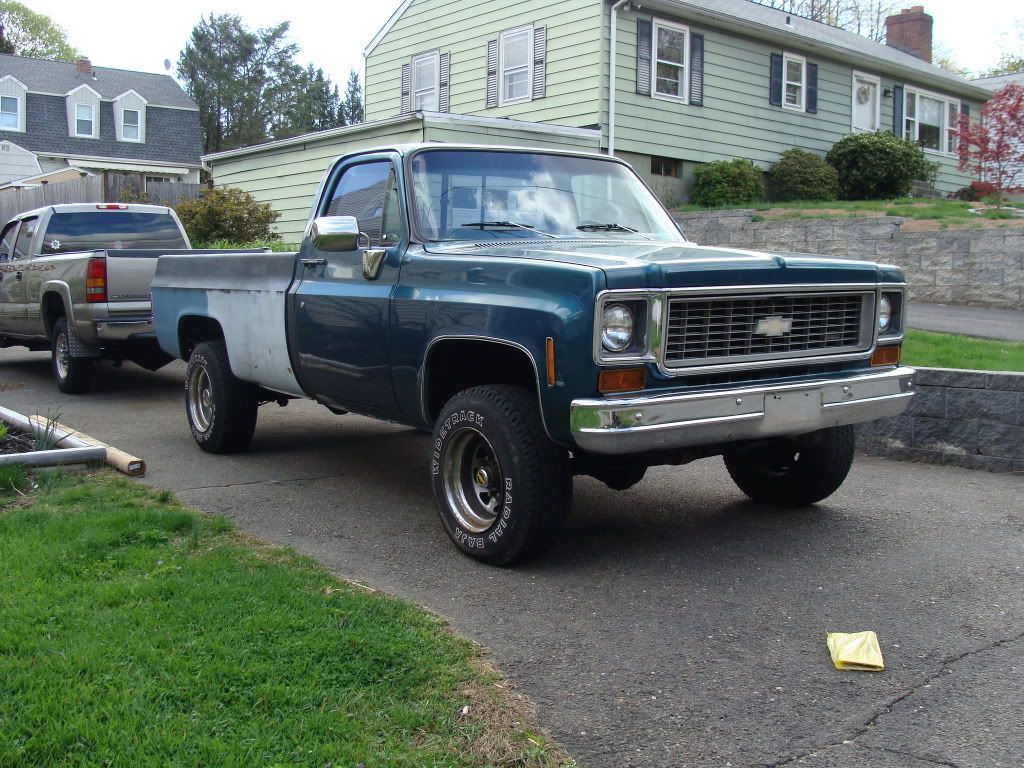 The twins
and their future High School Cruiser(Maybe)
And after i did a little work on it.