Discussion Starter
·
#1
·
first off, Hello.
I inherited my Dads 57 Nomad when he passed away 2-3 years ago.
My Dad did not have money to fully restore the car after the car was sideswiped on the freeway many years ago (before I was born), mostly due to my parents getting divorced and him being in 2 motorcycle accidents, so it mostly sat around rarely ever moved or even started for 20 some odd years (I am 25 now).
I have had some work done on the car when I brought his(my) Chevy home, mostly engine work (car wouldn't start), changed the oil/oil-filter and spark plugs myself, I had a local Chevy enthusiast clean/repair the carburetor, had someone else fix the Rust-ruined brakes.
unfortunately, I needed to move from CA to WA and leave the car at my Mom's to once again sit and not be worked on (however I am debating selling my current car to afford having the car shipped to WA so I can get it in working order).
Roof has some surface rust (and bondo).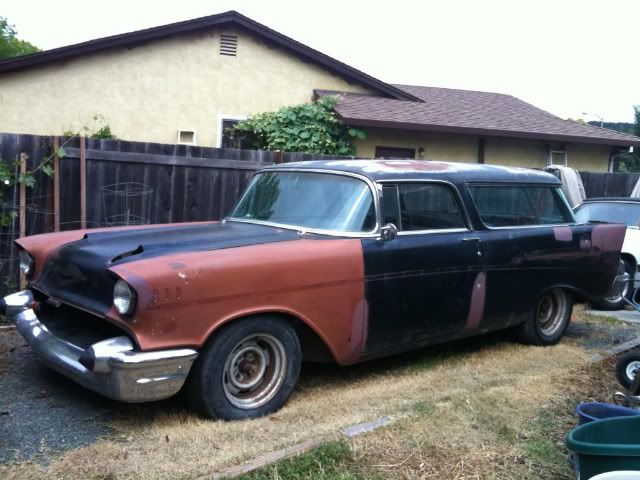 changed steering wheel (from Danchuck),seat upholstery ruined (put thick sheet over it), passenger floorpan has a hole in it from rust (not horrible though).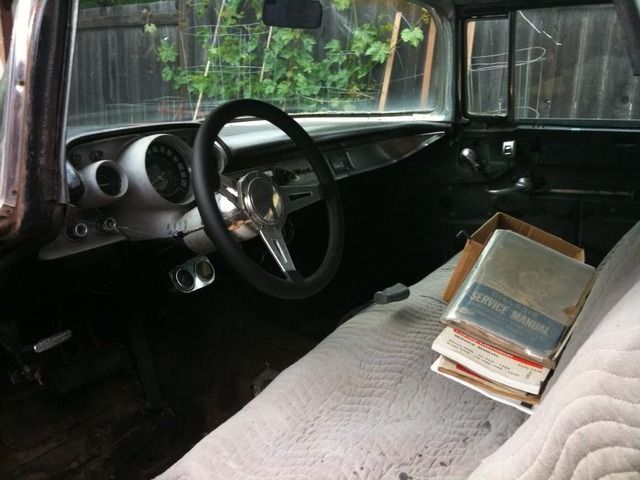 the damage from being sideswiped was fixed (reddish primer behind pass door).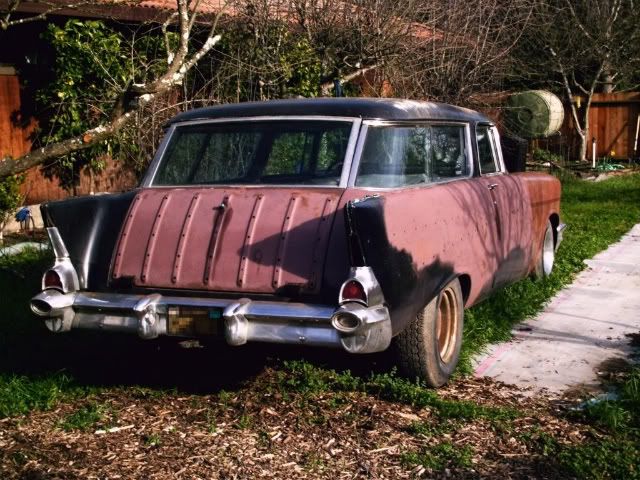 seat has been put back together since this pic, no major rust in back area (not rusted through anywhere).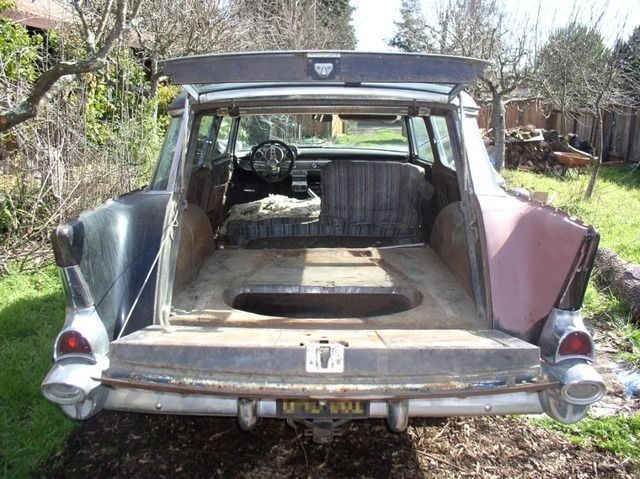 doors are ok, the electric windows are finicky (the driver side window was stuck open for months until one day the electric window just worked again)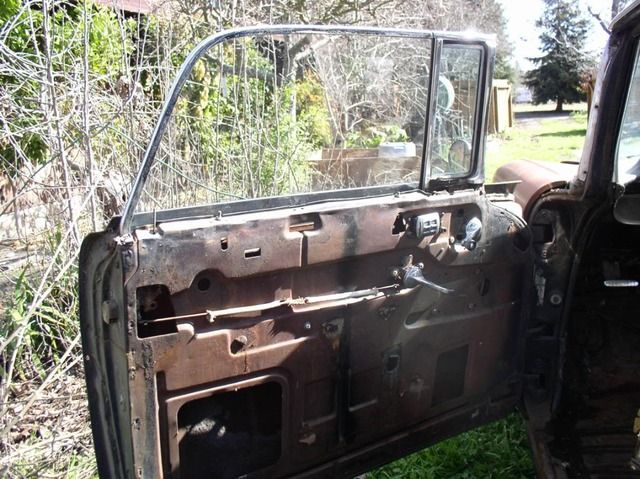 the temp and gas gauges have some kind of dried tar substance on them(not sure how to remove the whole instrument panel/gauge cluster yet).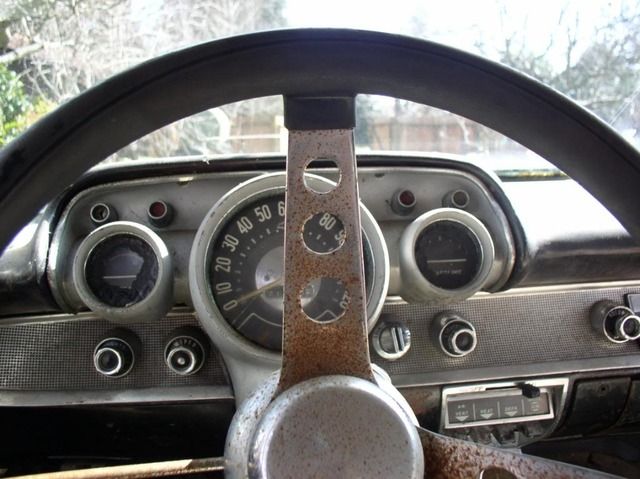 350 smallblock with 20 or so years of neglect.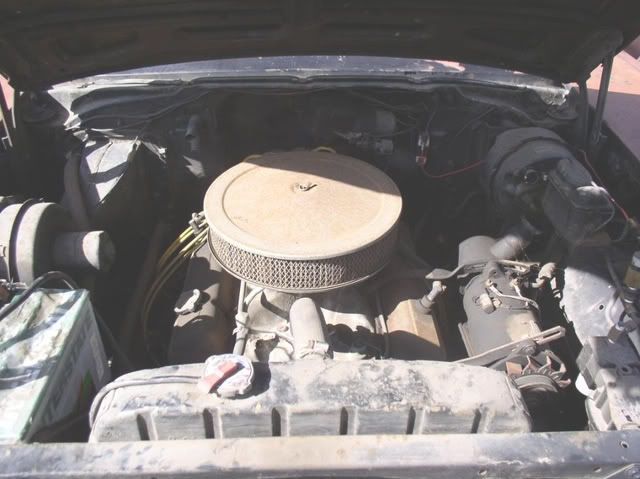 Me taking it for a spin around the block.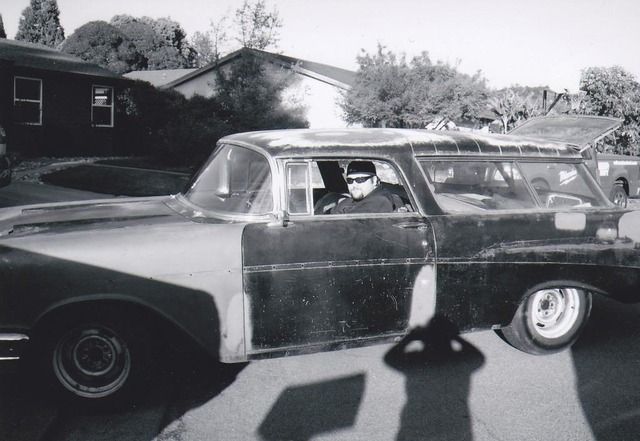 hope you enjoy my story (and pics), and I hope to get alot of help/tips/opinions from everyone here.