new guy with an old family friend. 70's survivor ITS ALIVE!!!!!!!
Hey guys
first post and just want to introduce myself and my old family friend.
its mine and my sons 57. My dad handed the keys over to us last month after not moving under its own power since 1989. He built the car in 68 after buying it from a friend of his that was using it for a chicken house.
He joined the Nomad club back in the 70's and for years drove the wheels off of it. I was handed the keys in 86 and drove it for a couple of years to high school. Parked in 89 with what he believed was a blown head gasket. I pulled the plugs of the engine yesterday ad theres no signs of the blown head gasket on the plugs nor is the motor stuck.
Im going to tune her up next week and see what happens..
The plan is to get it running and stopping in order to drive it to the lonestar round-up next april. then go through it completely and hand it over to my son. I'm the 3rd owner....
for now heres the pics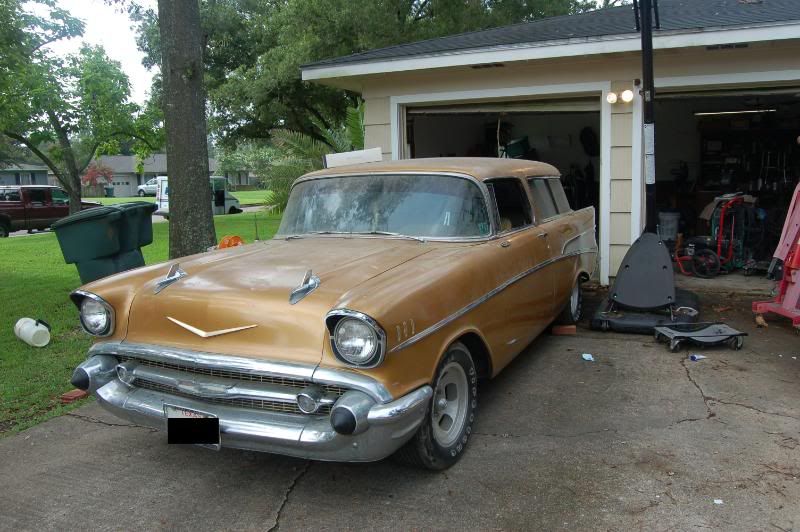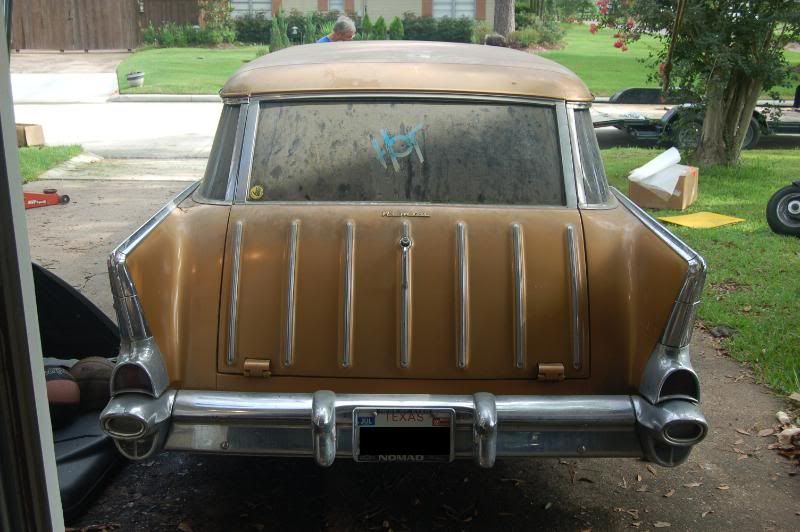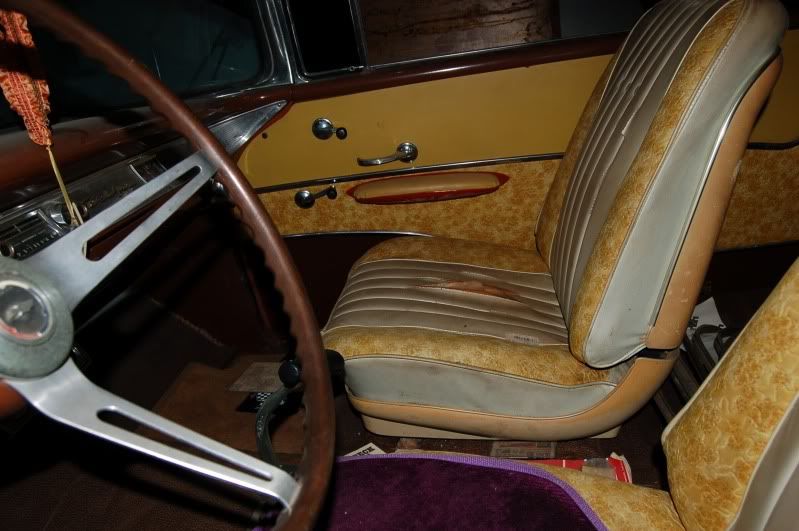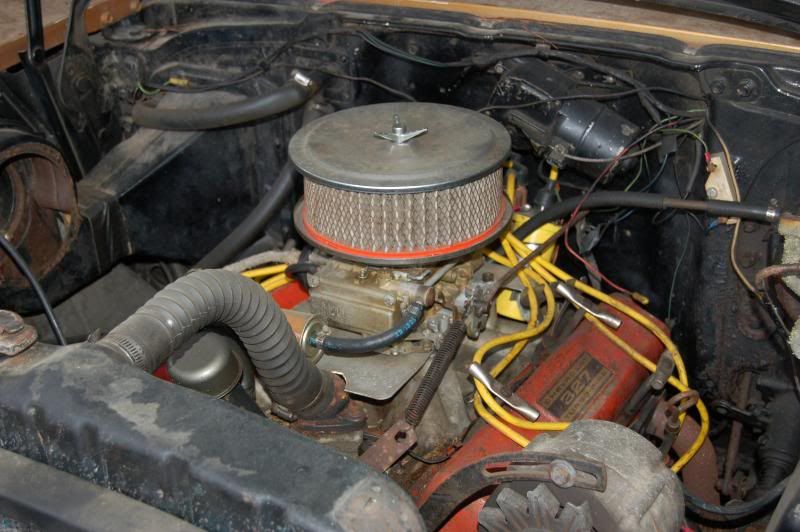 engine is out of one of my dads old stock cars...