Discussion Starter
·
#1
·
ive been waiting for my first prototype for awhile on this one. they are billet tailgate hinges, and they are more awesome then i imagined. came out very nice. they are almost too nice to paint, very lightweight. the prototype is almost there, i had to make a few minor revisions to it that i didnt like. but its very close. i figure ill have 50 sets here in two weeks or so. not trying to solicit business, i was just really excited to get these back, and with exception to my dad, you guys are the only guys i can talk to about this stuff :sign0020:
i will be selling them with new pin and bushings, and all new stainless hardware, including stainless washers and countersunk allen head screws and for the body and phillips on the tailgate end. i did this just for presentation, thought it would be cool.
check em out!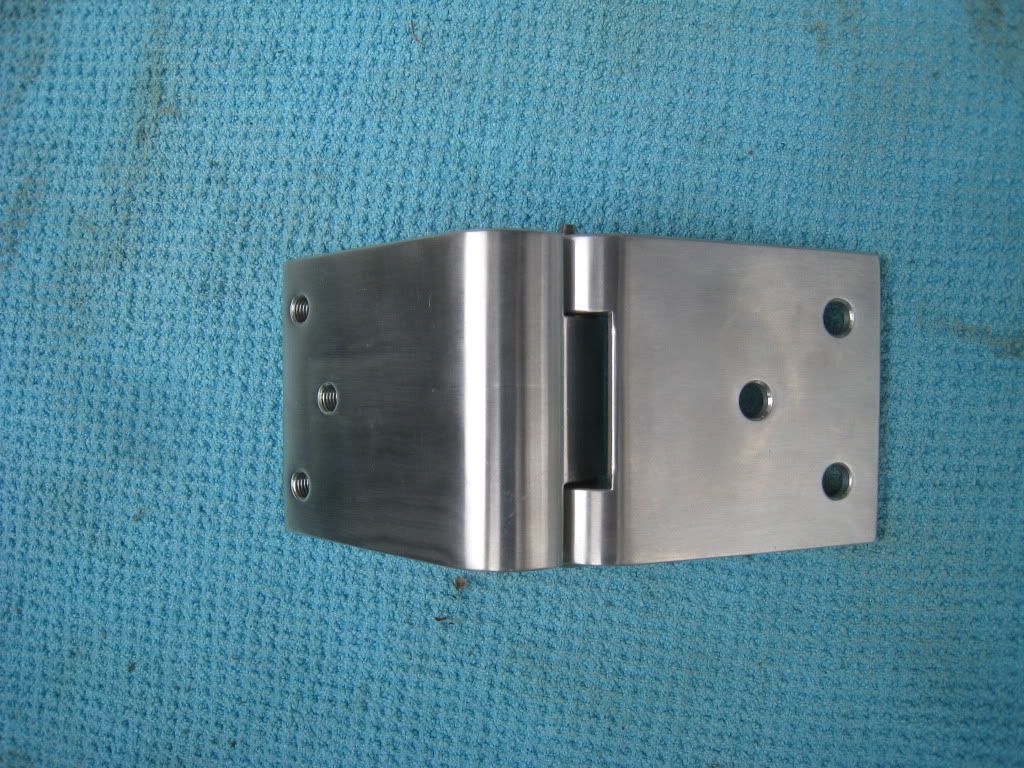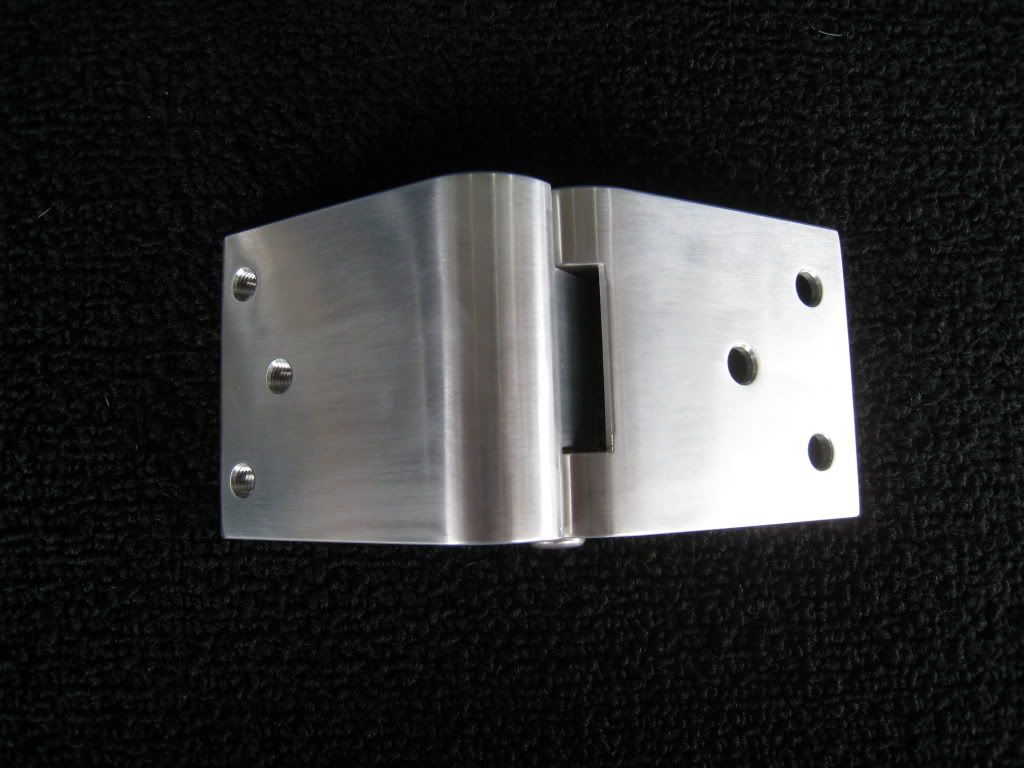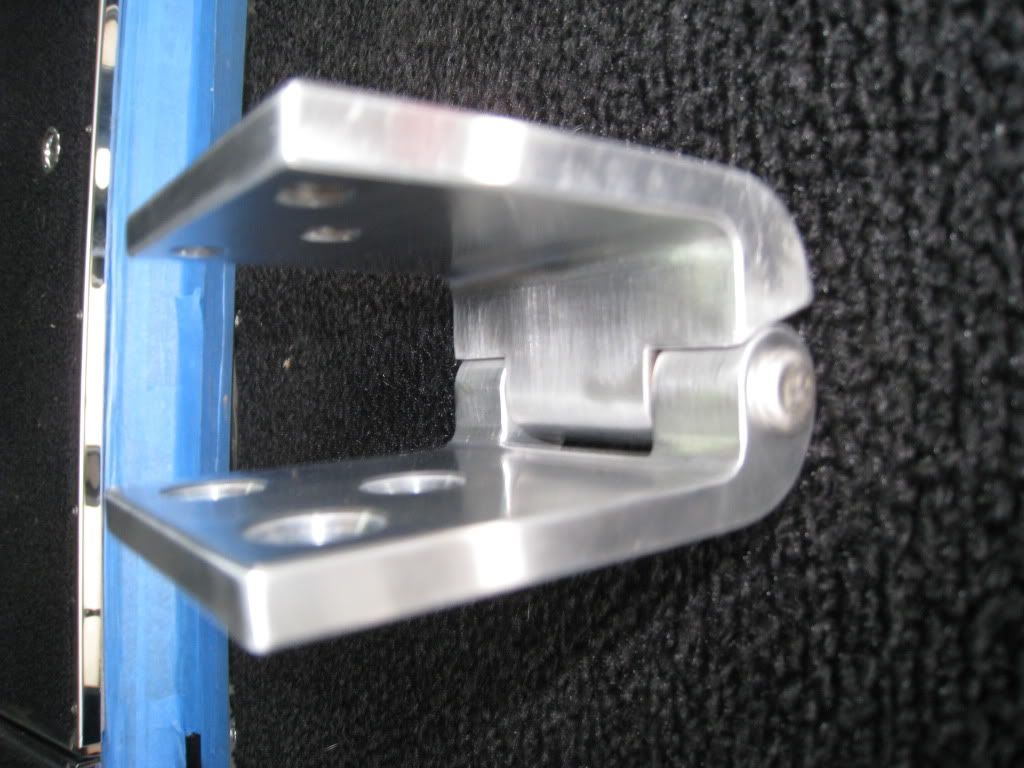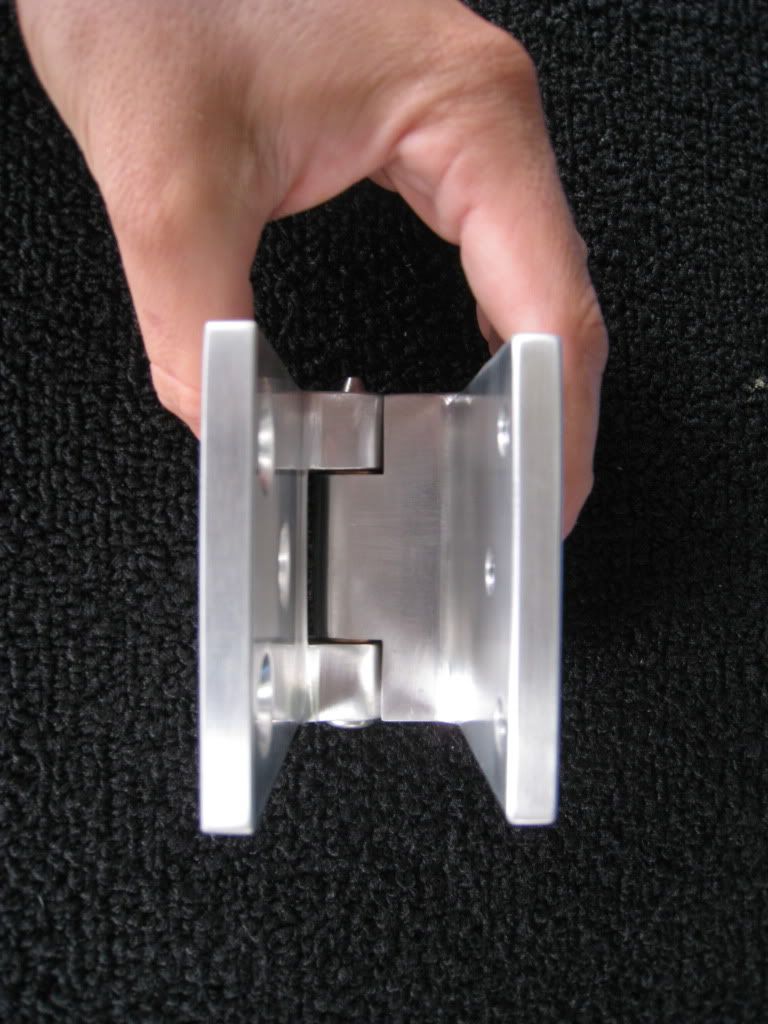 i heard rumors of a few other guys doing this but that didnt stop me. i made them just because of the cool factor. i dont plan to make a living off billet tailgate hinges thats for sure. let me know what you guys think!