Discussion Starter
·
#1
·
Hi, I bought this 3 weeks ago & looked like it came out of a swamp :sign0020:
I should of took some B4 pics & its not a tri5 :sign0020: but for the price I could'nt pass it up.
I had to install ball joints, brakes, clutch & rear main seal (got oil on clutch & started to slip badly) missed a big cruise but made it to another one
rebuilt the carb. & basic tune up (only by ear because I misplaced my tach/dwell meter. I went thru 3 master cylinders & the 4th one was good
Did alot of polishing & waxing to bring it back to a good gloss.
It had mold & algae on her along with mud & crud. The seats had doule stick tape on them & what a mess.
The top comes off but I've not tried to remove it yet. At least this will keep me happy while I'm workin on my 57.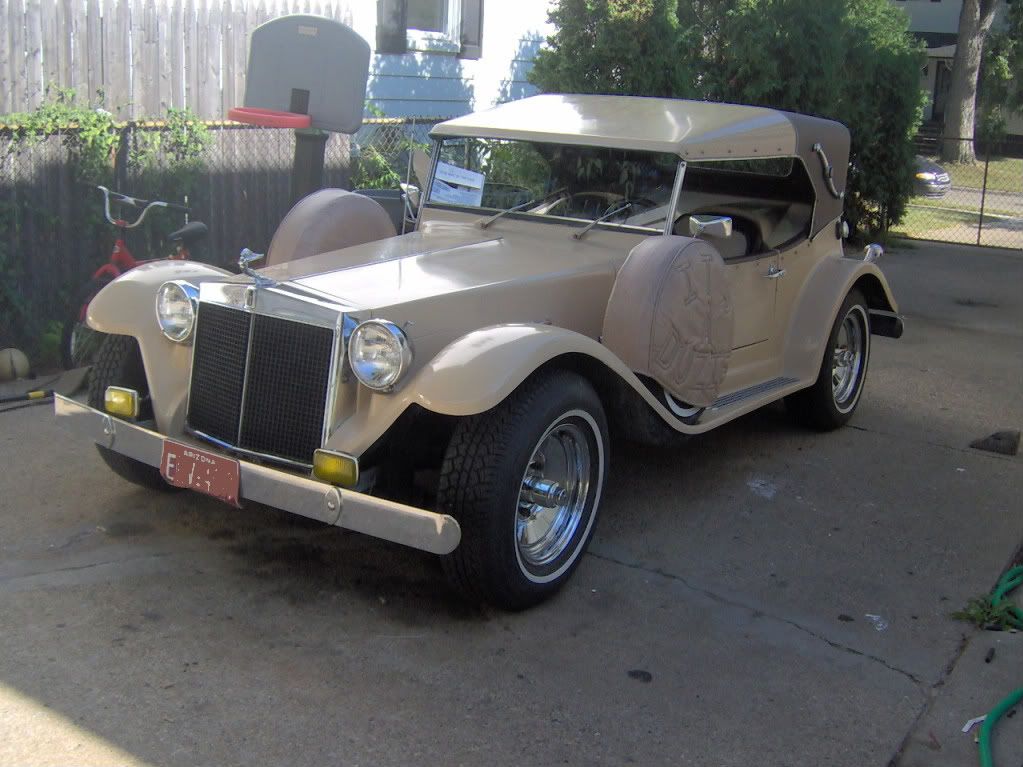 The wire wheels need a good cleaning gonna try to find some molasses to remove the rust.